DRIVE AWAY IN A BRAND NEW CAR

This month we are giving away a new Audi A1! Go to the 'Catch a Car' Tournament, buy a ticket for just €1 and put yourself in the driver's seat.
Hit the gas in this exciting new tournament and if you land on the 1st position you WILL drive away with a brand new car!
Start your engines…
THE PRIZE:
A brand new Audi A1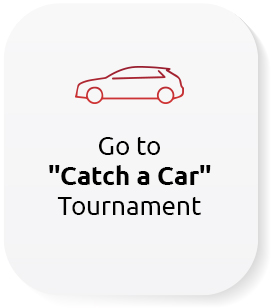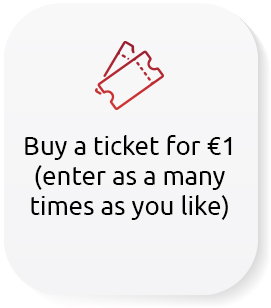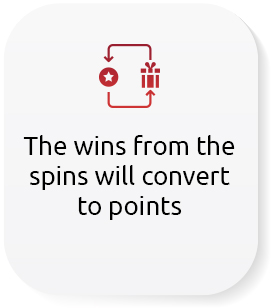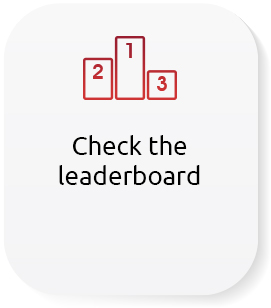 Are you ready?
Starts: 01/04/2020 - 00:00
Ends: 30/04/2020 - 23:59
The winner will be announced on Friday 01/05/2020.