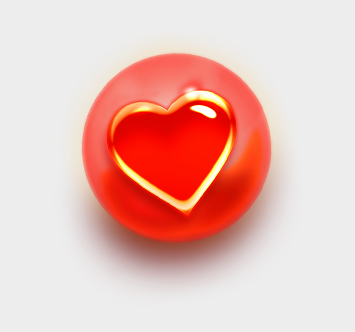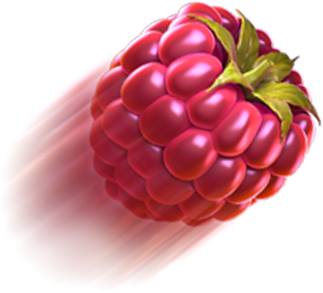 5 WEEKS, 5 SLOTS AND 5 DREAM TRIPS TO BE WON, IN THE SUN!
+ OTHER EXCITING PRIZES
TOTAL PRIZE POOL €100,000
It's all happening at our 'Come Fly With Us' Tournament.
We have 5 DREAM TRIPS to give away, 1 for every week of the promotion, along with the rest of the €5k WORTH OF PRIZES up for grabs every week!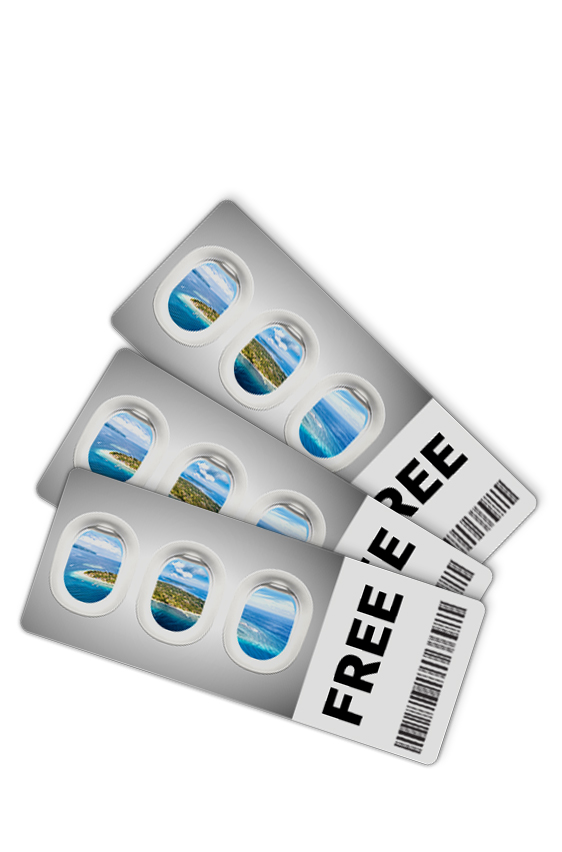 Game of the Week
It only takes ONE ticket to be a winner!
Here's how to enter:
1. Play at least 100 real money spins on the selected slot and get one FREE Daily Tournament Ticket
2. Go to "YOUR TICKET TO WIN!" Daily Pick to claim your Tournament Spins the next day (this Daily Pick becomes available around 2pm GMT)
3. Or you can buy a ticket for €1 (enter as many times as you like)
4. Play your Tournament Spins and wins will convert to points
5. Check the leaderboard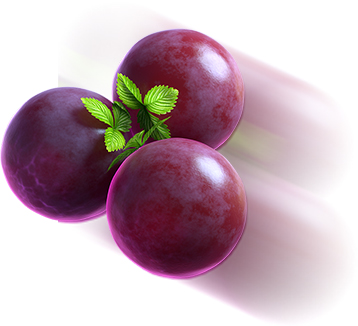 WE ARE GIVING AWAY €20,000
WORTH OF PRIZES EACH WEEK!
1st: Dream Trip for 2*
2nd: iPhone 11 Pro Max - 512GB
3rd: iRobot i7 plus Robotic Vacuum Cleaner
4th: Sonos SUB Audio System with Alexa
5th: Sage BES875UK The Barista Express
6th: Nebula Portable Projector + travel case
+ More Prizes!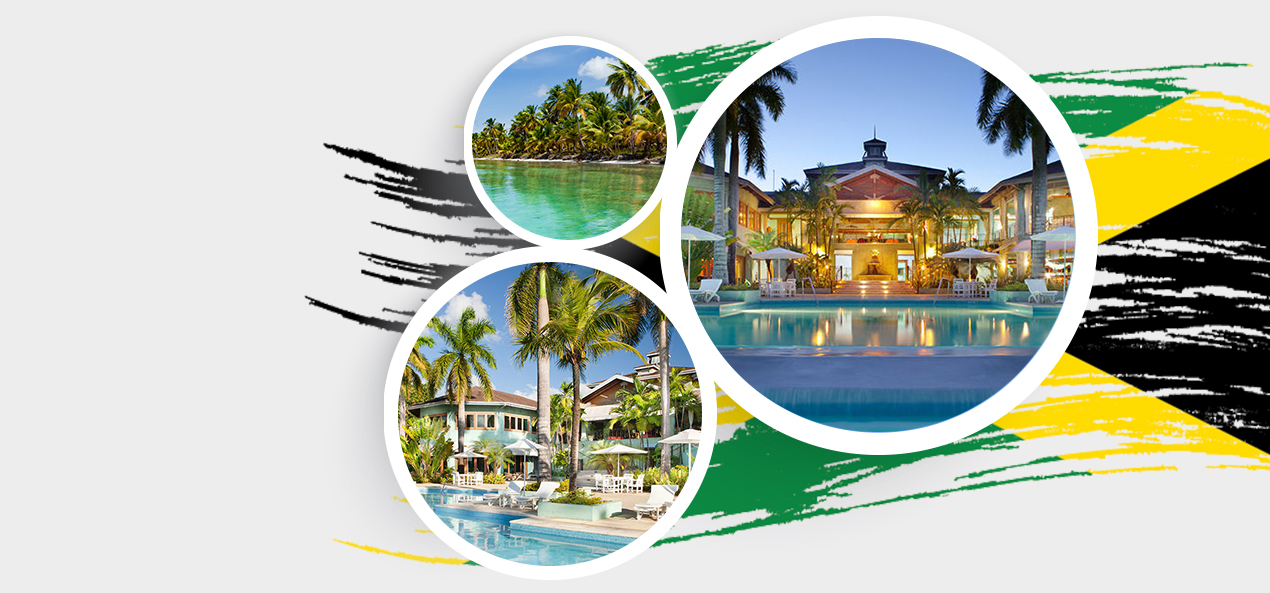 READY TO GET STARTED?
Starts: Monday 02/12/2019 - 00:00
Ends: Sunday 05/01/2020 - 23:59